Parc animalier d'Introd
A park where you can to discover and closely observe the animals of Valle d'Aosta; perfect for kids!
Website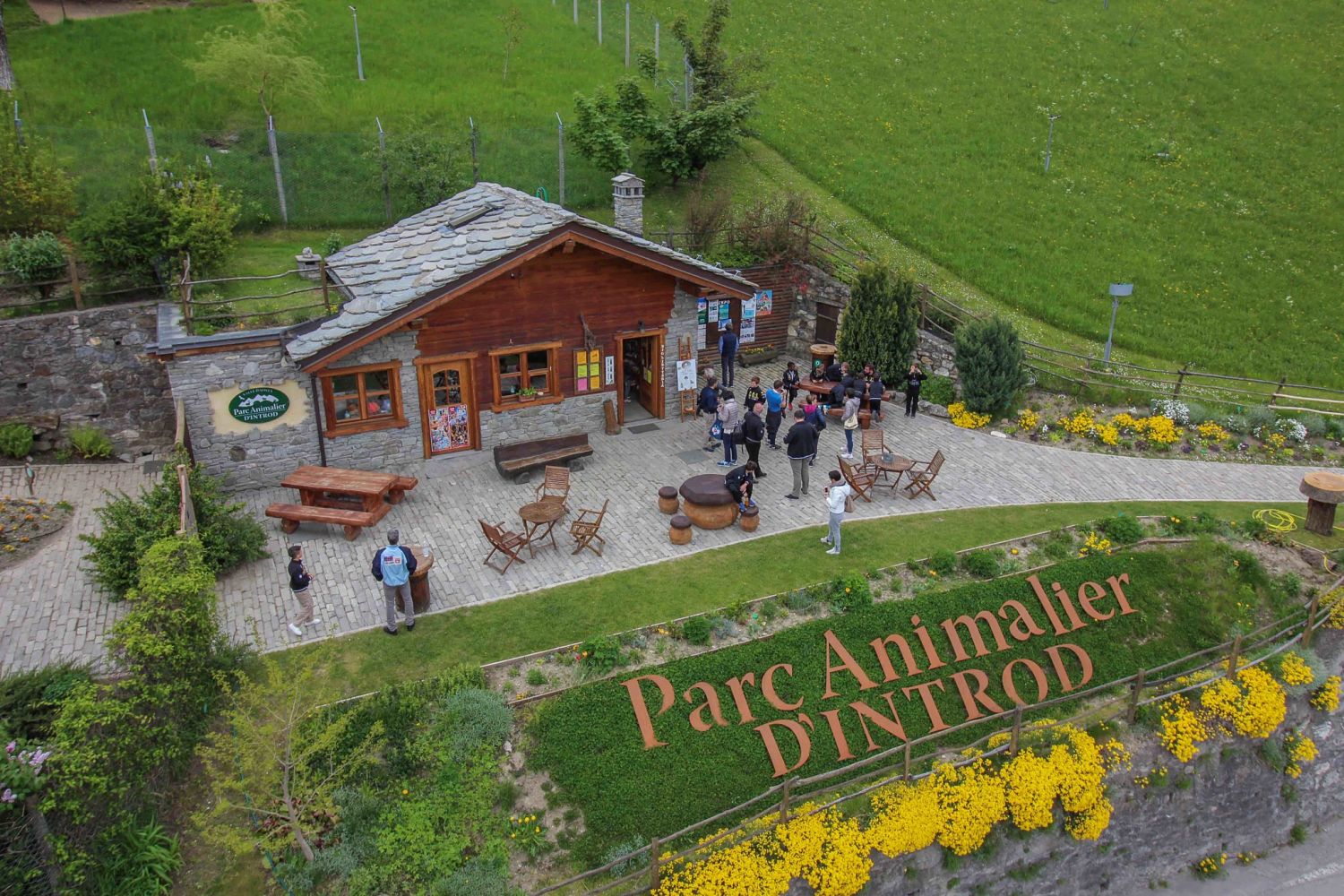 Maison des anciens remèdes
In Jovençan, this is a place where the memory of ancient knowledge and practices related to the use of medicinal plants in Valle d'Aosta is preserved. Between science and legend...
Website
The Roman Aosta
18 kilometers from Ollomont, Aosta is a city rich in history with numerous archaeological sites that testify to this wealth: the Cryptoporticus forensic, the arch of Augustus, the Roman Theater, the funerary area, the Villa della Consolata, the Regional Archaeological Museum, the megalithic area of Saint-Martin-de-Corléans, the early Christian Church of San Lorenzo...
And after the historical visits do not miss the chance to visit the "boutique" of the Valle d'Aosta craft of the "Institut valdôtain de l'artisanat de tradition" in Piazza Chanouz.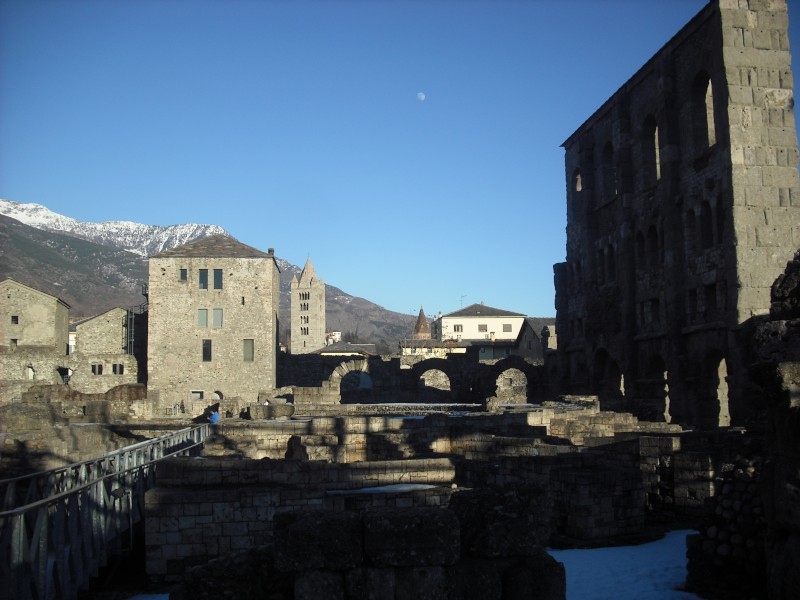 Bard and its Fort
In addition to the modern Museum of the Alps, the increasingly diversified cultural experience there will astound you.

Photography by Fabrizio Leonarduzzi
Website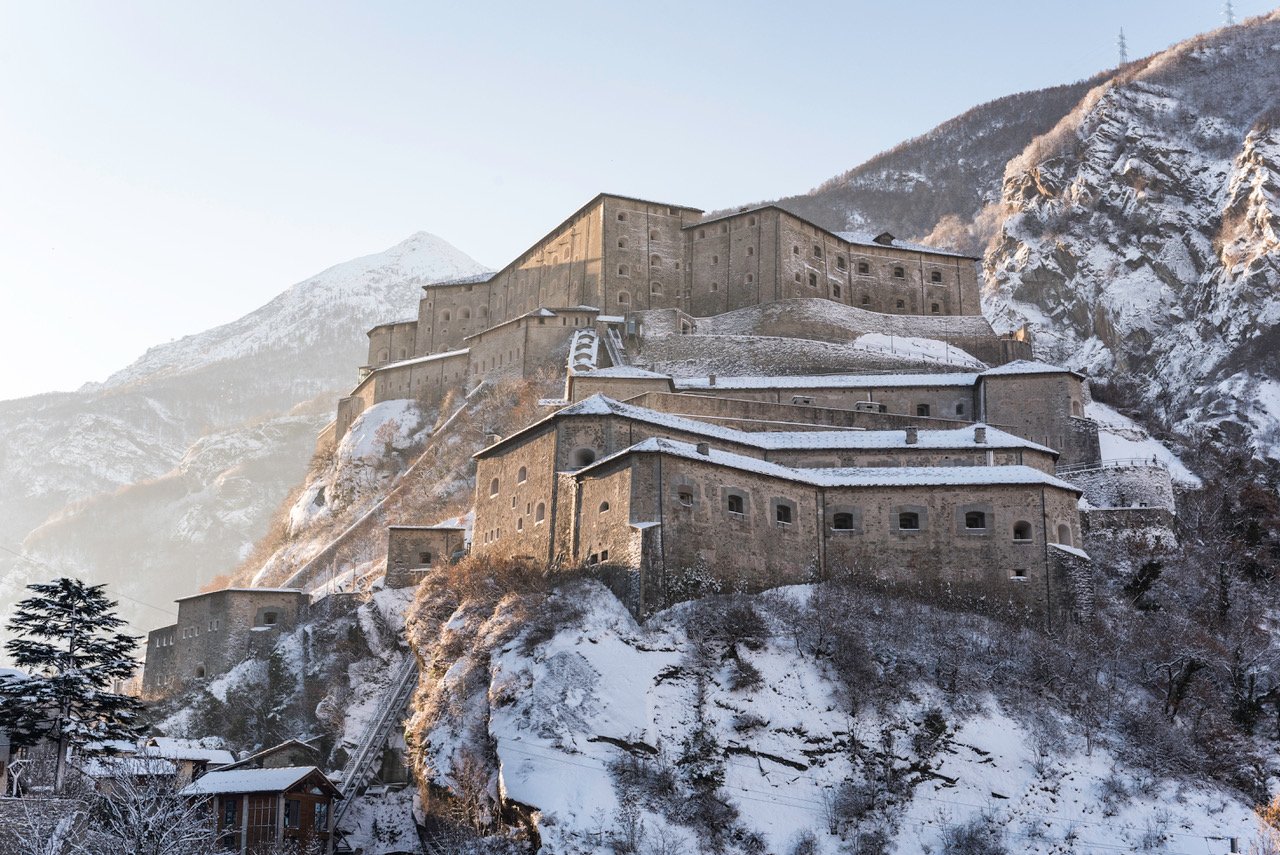 Castles
Valle d'Aosta gives you the opportunity to travel in time and history through his castles: Savoia Castle (Gressoney-Saint-Jean), Gamba Castle (Châtillon), Issogne Castle (Issogne), Fénis Castle (Fénis), Verrès Castle (Verrès), Sarre Castle (Sarre), Castle Sarriod De La Tour (Saint-Pierre).
Astronomical Observatory of the Regione Autonoma Valle d'Aosta and Lignan Planetarium
Guided day and night tours in the Astronomical Observatory with observations of the Sun and the stars, projections at the planetarium, special events, astronomical games in a research and scientific culture center.
Website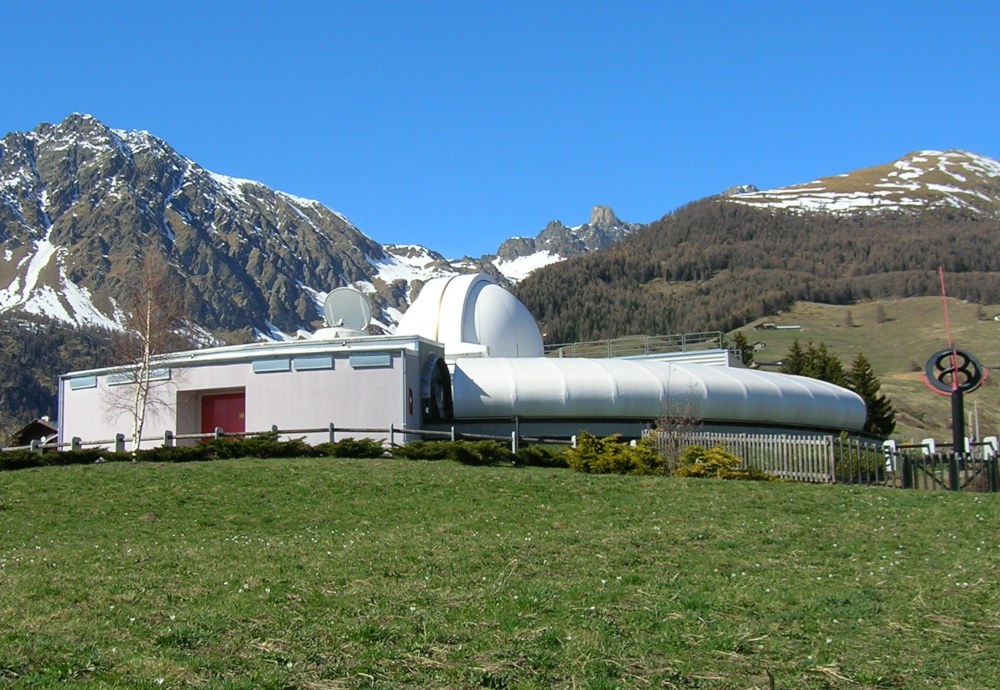 Maison Bruil in Introd
A visit in the daily life of the past and the discovery of traditional food.
Website
Alpine Safari
In the Gran Paradiso National Park, with specialized professional guides to discover the alpine flora and fauna.
Website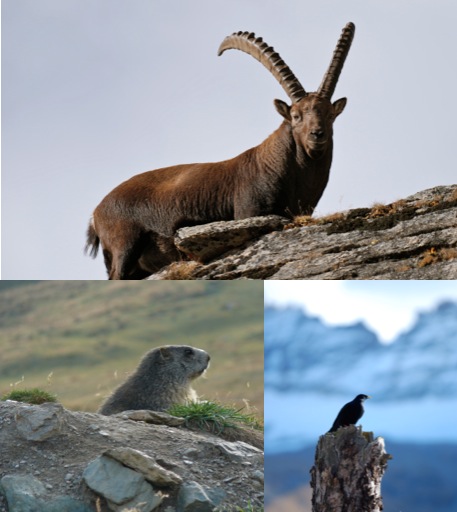 Alp Trekking
Ollomont is right on the biggest trek in Europe that also includes Switzerland and France...
Website
Rafting Republic
Rafting, Hydrospeed, Kayaking, Canyoning, Park adventure in Aymavilles; you can choose an adventure only half an hour or for the whole day... even under the rain!
Website